Karen Casey Fitzjerrell
Award Winning Author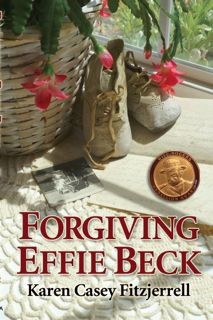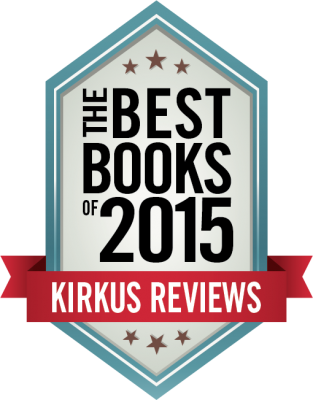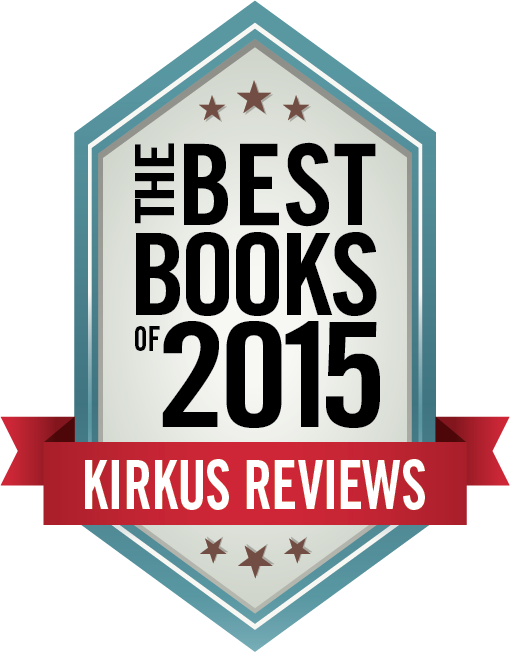 Forgiving Effie Beck
"Small wonder that the book already won the Will Rogers Gold Medallion Award. Stellar fiction about hard living during the Depression." — Kirkus Reviews (starred review)
A tale about ordinary people trying to hold on to little scraps of dignity during the Great Depression. What happens to Effie Beck, by chance, gives a community something other than hard times and lost self-respect to stew over.
Mike LeMay, a Federal Writers' Project interviewer, arrives in a small Texas town days before the town eccentric, Effie Beck, is reported missing. While conducting his interviews, Mike learns that the enigmatic, elderly Miss Effie moved through the lives of the town's populace like brown smoke after having suffered a harsh childhood under the discipline of a cruel father.
Paralleling Effie's mysterious disappearance is the baffling relationship Mike observes between barefoot, bird-boned Jodean Travis, the young woman from whom he rents a room, and the rest of the community.
By the time the WPA bridge collapses in a horrible storm, Mike knows what happened to the baby shoe matching the one found in Effie's house, why Jodean is ostracized by the town, the real reason the sheriff's wife sent her kids out of town for the summer, and how hurtful it is to live where all the good people look the other way.
ISBN 978-0-9847768-1-8 Print
ISBN 978-0-9847768-7-0 Ebook
The Dividing Season
The Dividing Season celebrates the redemptive qualities of the human spirit and raises the question: What is Nell Miggins willing to give up in order to calm her secret and little understood wishes for something more?
Near the end of her life, Nell Miggins decided that all her years spent on earth could be divided into two parts, each equally content but separated by a season of bewildering uncertainty and death. She remembered the stinging edge of desperation the day the dividing season began, and understood clearly that if it hadn't been for the windmiller she'd have lived the last half of her life as a shriveled old fool, never knowing the grace and simple joy of just being.
Her tale begins in 1910 Wishing, Texas, when a smelly buffoon, two professors, and a windmiller – each on a personal quest of one kind or another – cross paths at Nell's beloved Carrageen Ranch. But she holds to her plan to travel in spite of the chaos and ends up in dire circumstances oceans away from everyone who knows her history.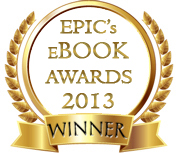 Winner of the 2013 EPIC Award for Best Historical Fiction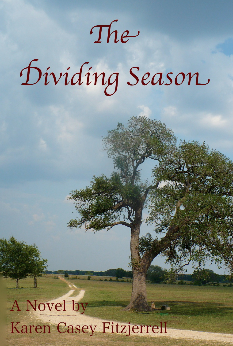 REVIEW EXCERPTS:
"…a rare and beautiful book for which other words only begin to describe: exquisitely lyrical, rich in history and emotion, poignant, and intelligently written."
—Arletta Dawdy, author of Huachuca Woman
"…the author word-paints masterful images – painstaking research is very apparent…" —Susan Clayton Luton
"…characters are richly drawn and the plot takes just enough unexpected turns to keep interest without stretching the story's credibility." —LaDene Morton, author of What Lies West
"…the author manages the reins of both action and introspection skillfully…" —Judith Austin Mills, author of How Far Tomorrow
"Fitzjerrell…writes with compassion, heart and quiet humor. I loved the book." —Mary E. Trimble, author of TUBOB